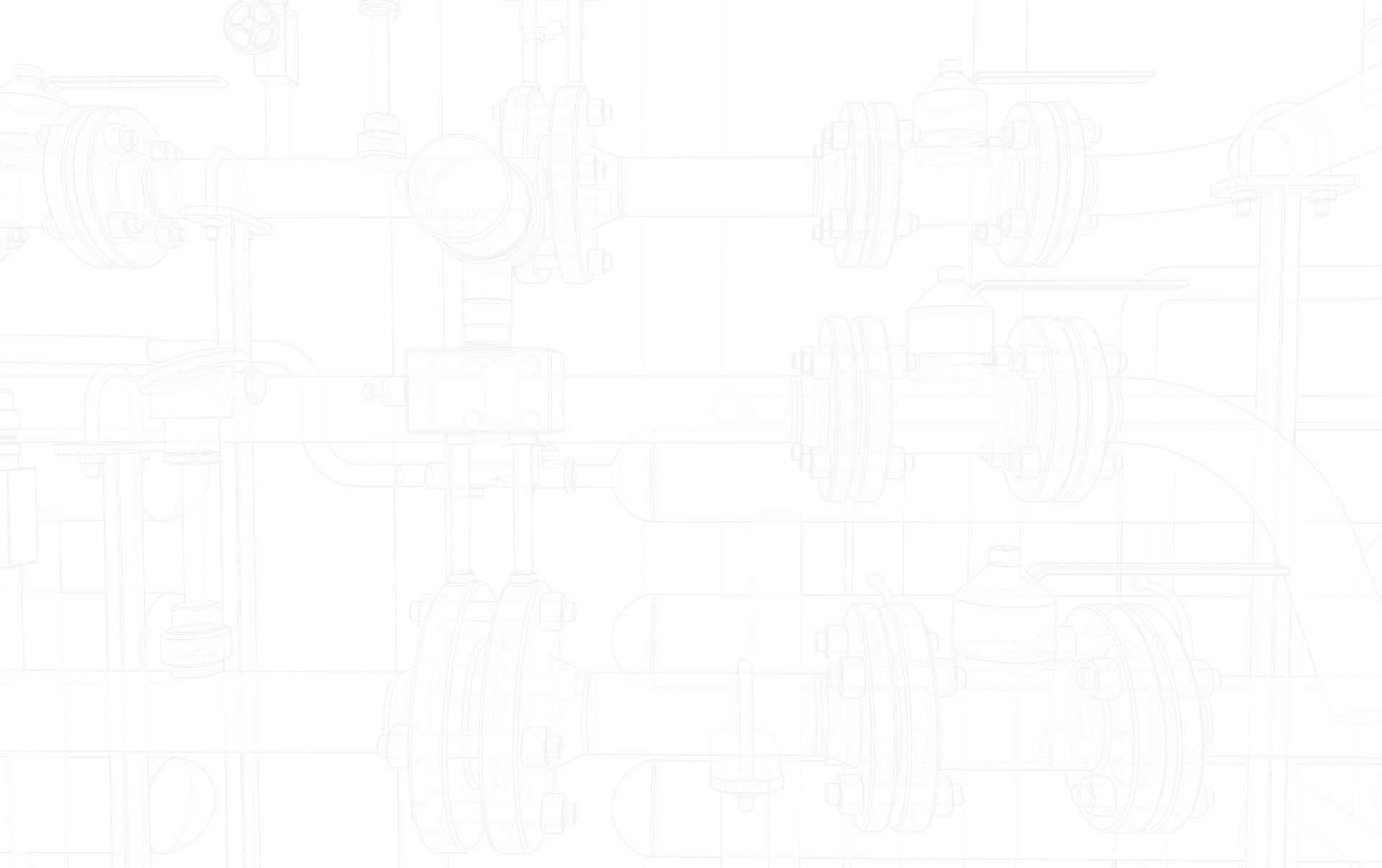 If you are a utility, we offer an innovative energy storage solution that can quickly and cost-effectively shift peak demand as and when desired.
If you are a commercial or residential customer, it is easier and more cost-effective than ever to get an Ice Bear of your own. You can qualify for tax credits and state energy storage incentives, while having the ability to finance your Ice Bear for its long-term useful life.
Contact us today at 949-334-2243 or complete our online form!
Address: 3396 Sunland Way
Costa Mesa, CA 92626